Facial rehabilitation exercises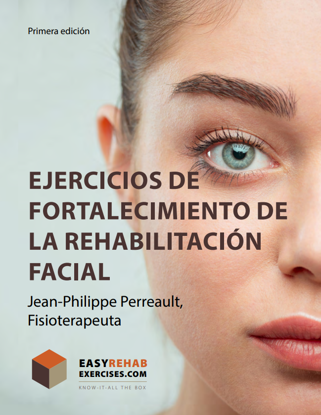 Esta guía de ejercicios faciales está destinada principalmente a ser utilizada por profesionales y diversas escuelas de medicina. Por lo tanto, la podrán utilizarl con sus clientes, tanto en lo que respecta a la evaluación como a los tratamientos posteriores.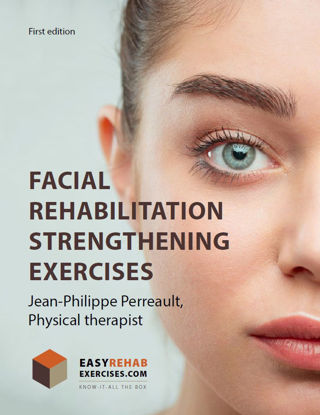 This facial exercise guide is primarily intended to be used by professionals and various medical schools. They will therefore be able to use it with their different clienteles, both in terms of evaluation and subsequent treatments.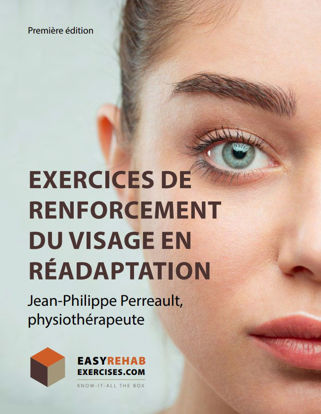 Ce guide d'exercices faciaux est principalement destiné à être utilisé par les professionnels et par différentes écoles médicales. Ils seront par conséquent capables de les utiliser avec leurs différentes clientèles, à la fois lors d'évaluations et de traitements subséquents.